CLUBS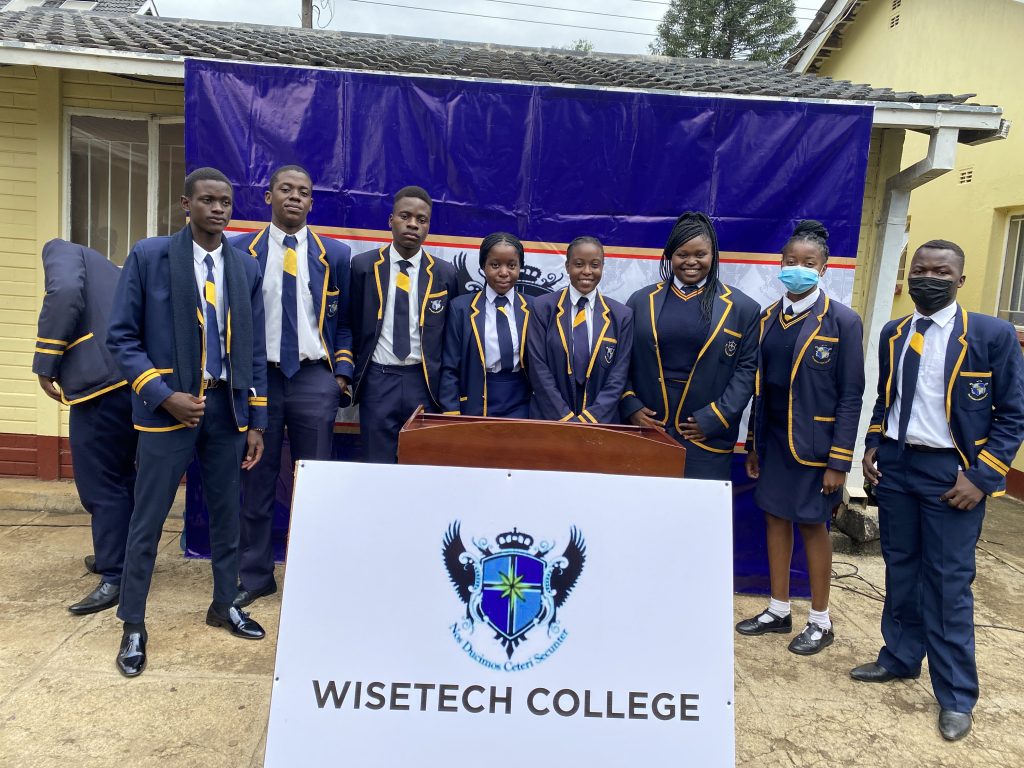 DEBATE
Debate is a process that involves formal discourse on a particular topic, often including a moderator and audience. In a debate, arguments are put forward for often opposing viewpoints. 
Debating is a fantastic way for our students to meet other interested (and argumentative) students, develop their confidence and analytical skills.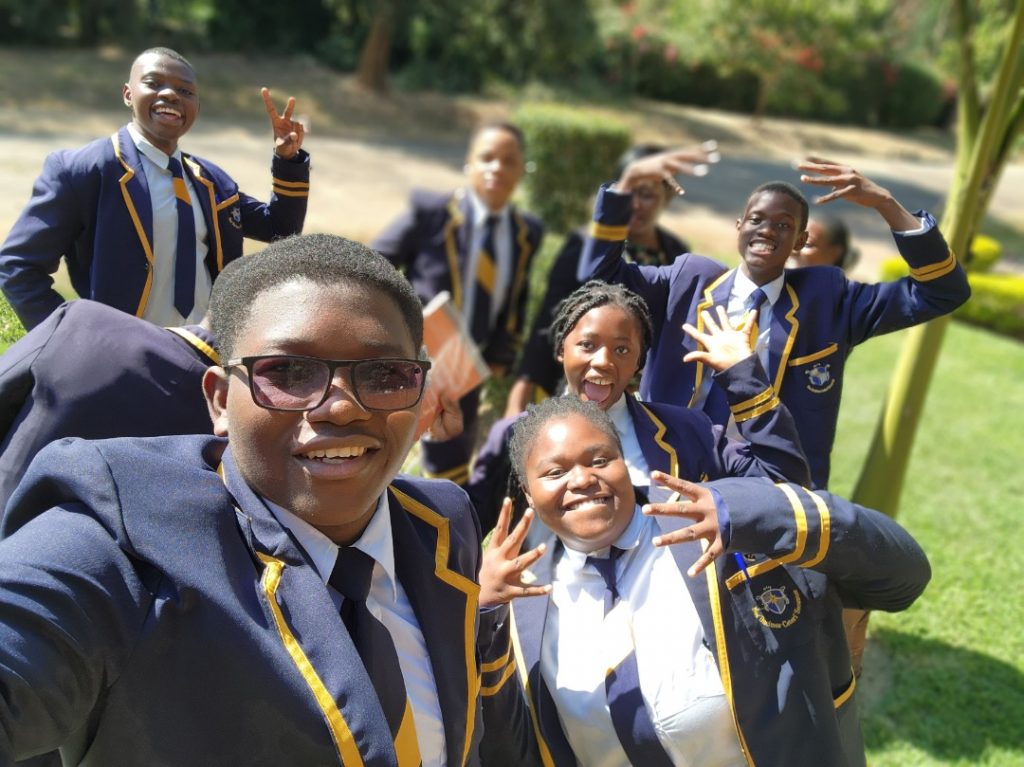 DRAMA
Drama is designed to engage students in the performing arts, where students will learn acting skills and on building sets. Students will participate in various skits and acting exercises, work on memorizing lines and delivering them with expression, and contribute to the production of a final performance.
Students have an opportunity to be creative via their performances, gain self-confidence and improve communication and language skills.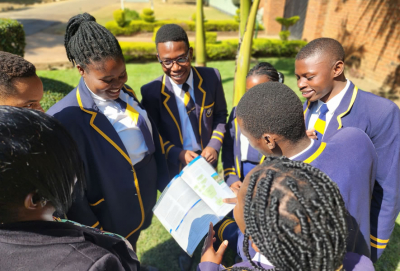 Quiz
Quiz is a unique and exciting way to motivate, inspire, encourage and reward students in their quest for knowledge and provide them with the opportunity to celebrate their achievement.
Quizzes are a form of game or mind sport in which players attempt to answer questions correctly about a certain or variety of subjects. This results in students obtaining vast general knowledge in a fun way.

Science and Fairs
The Science club intends to provide opportunities for students to explore science, fuelling the wonder and joy of learning science in interactive, fun, informative, challenging and informal ways. Taking part in Fairs can stretch and challenge gifted and talented learners, motivate and appeal to the interests of struggling learners. In general science and fair clubs motivate and encourage learners of all ages and abilities. These clubs can enhance the positive experiences that learners have with science by allowing them to explore their own ideas and interests.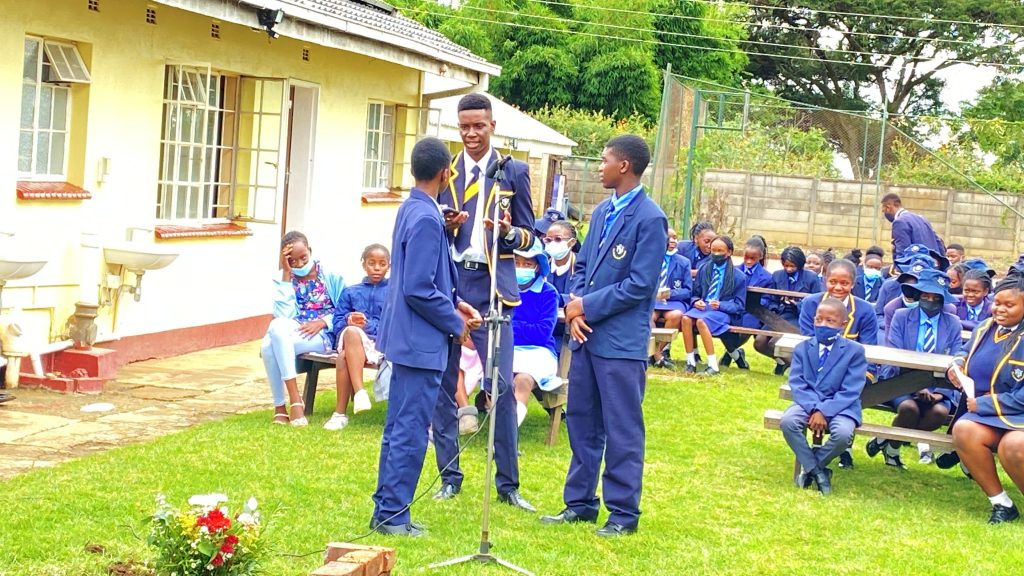 Music
The purpose of Music Club is to facilitate music education, provide a practice space for students and coordinate student performances. Music provides students with an opportunity to explore their creativity and develop their skills, which can lead to increased self-confidence and better grades. It also provides a common area for students to congregate, which can reduce stress and increase social connections.
SPORT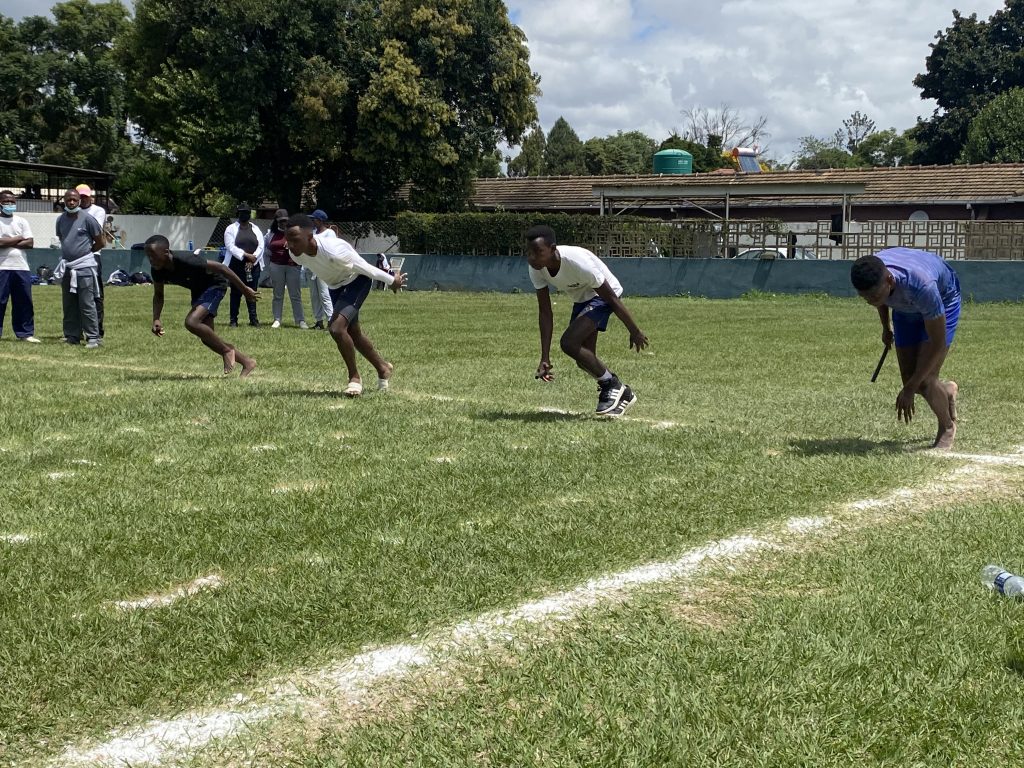 Athletics
Athletics teach students essential skills that they will use throughout their lives. for example, how to apply oneself and the importance of effort. This is defined as giving it everything you have in both practice and games. Effort can overcome many obstacles on and off the field.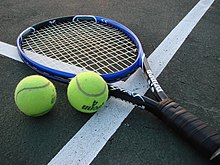 Tennis
Tennis is an excellent sport in the enhancement of hand- eye coordination skills. It requires alertness and tactical thinking, which may generate new connections between nerves in the brain, promoting a lifetime of continued brain development. Students who play tennis are less likely to be overweight. They are more likely to gain physical skills that can keep them active for a lifetime.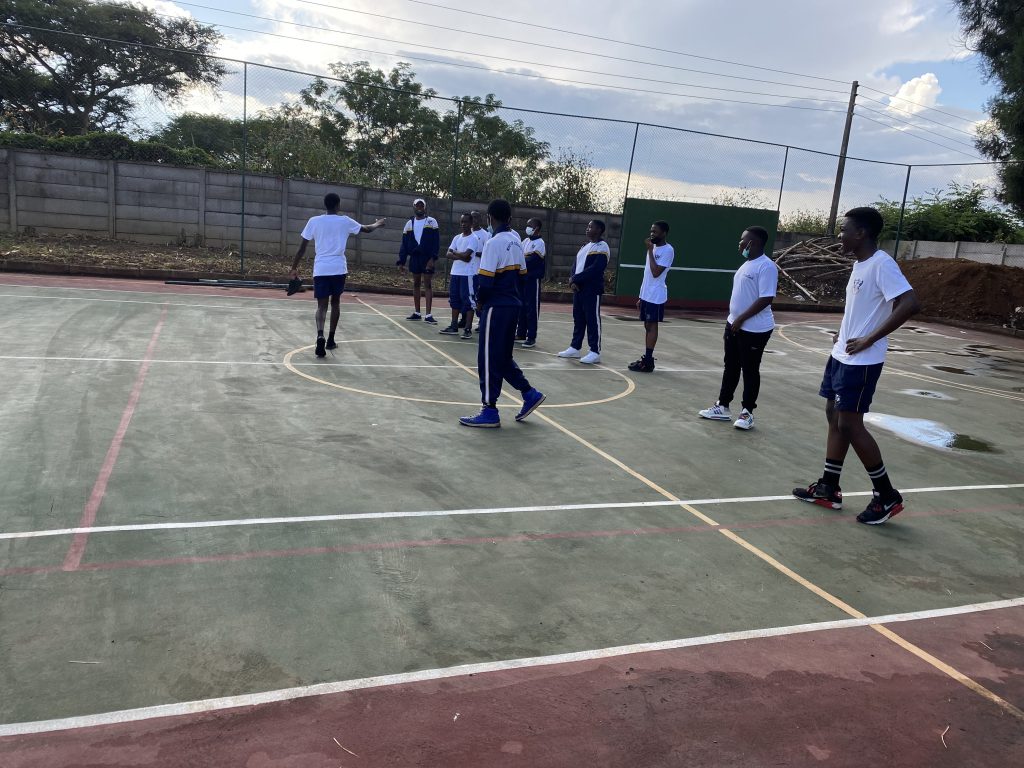 Volleyball
Volleyball is a dynamic team sport that promotes teamwork communication and agility.  Team sports can lead to improved physical and mental health, including Improved self-esteem.
Due to the movements performed at play volleyball is a sport that gives a full body workout.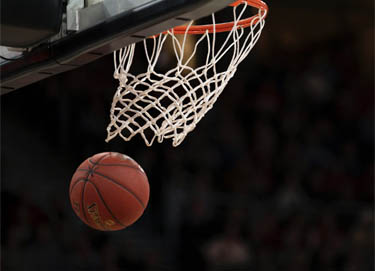 Basketball
Basketball is a dynamic sport that builds stamina from the short sprints required of running up and down the length of the court. Movements distinct to basketball, such as jumping to take a shot or to grab a rebound, require agility and flexibility. Students can take the opportunity to refresh their minds on the courts.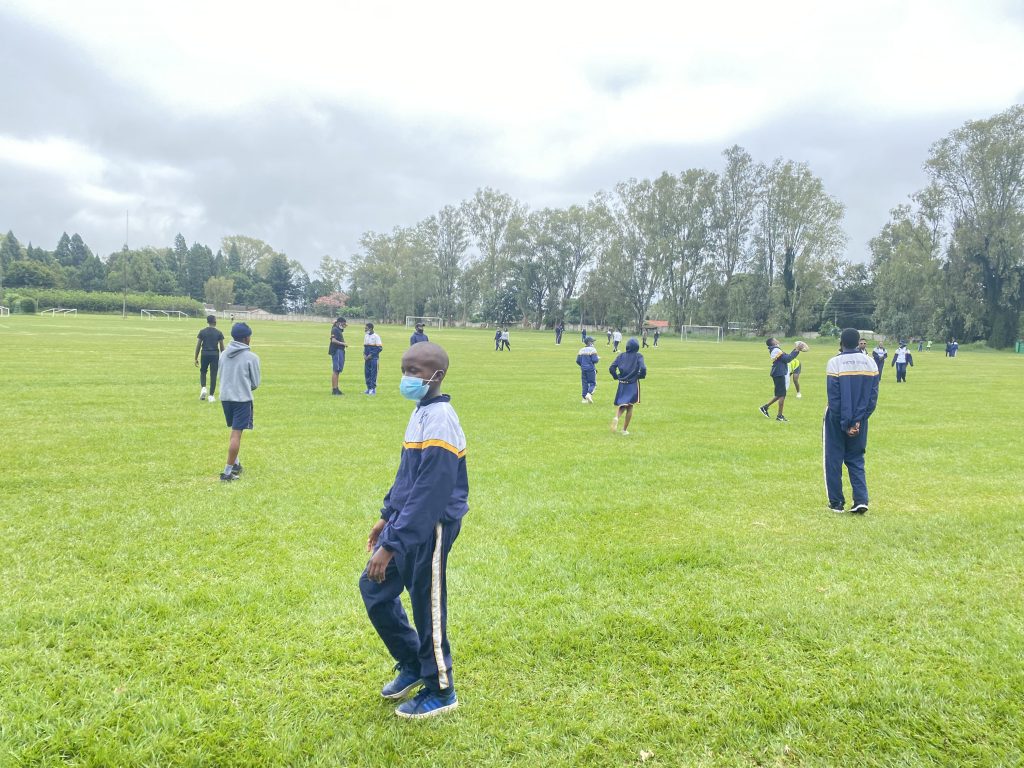 Soccer
Soccer can be a great workout and lots of fun. It is great exercise that improves cardiovascular health, increases coordination, improves strength and enhances flexibility.